Tim Messner and his archaeology students craft a canoe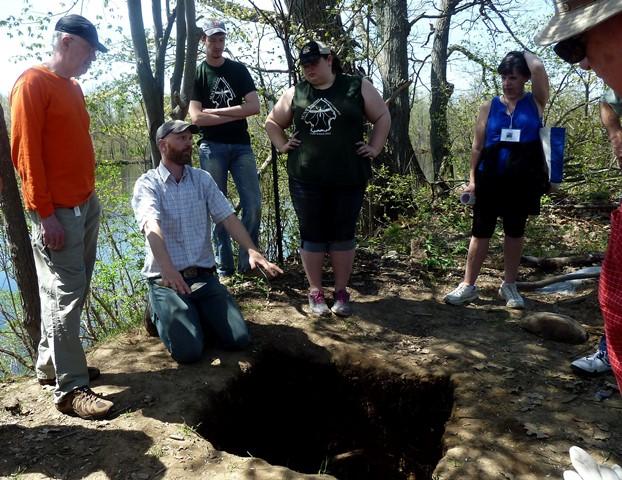 Click the above image to View Photo Gallery
Spring 2015 SOAR presenter Tim Messner and his archaeology students created a dugout canoe this summer "using nothing but fire, handmade tools and one giant pine log."
See photos of Tim and his students' taken, at their spring 2015 SOAR presentation "Unearthing the Raquette's Ancient Past."
Read the full story - as published on the SUNY Potsdam website.
Listen to the story posted on North Country Public Radio.
View photos that accompany the written newstory posted online.
Updated: 2020-09-07 17:05:55
Contact
SOAR
382 Van Housen Ext.
SUNY Potsdam
44 Pierrepont Ave.
Potsdam, New York 13676

Office hours: 9:00-2:00 - Monday, Wednesday, Friday (hours may vary when SOAR is not in session)

Phone: 315-267-2690

E-Mail: soar@potsdam.edu

Visit our sponsoring institution:
SUNY Potsdam